Exchange.
Simplify.
LOGWER:
IT'S EASY TO SIMPLIFY
Logico, Potente, Efficace
Logwer è la piattaforma che facilita la gestione dei documenti in entrata della tua azienda, tramite una suite di applicazioni ideate per automatizzare la gestione dell'inbound.
Automatizza i processi;
semplifica la gestione dei documenti in entrata;
ti fa risparmiare tempo e risorse;
riduce gli errori e i costi di gestione;
aumenta l'efficienza della tua azienda.
Ogni componente della piattaforma può essere utilizzato da solo oppure insieme agli altri elementi della suite.
LOGWER: It's easy to simplify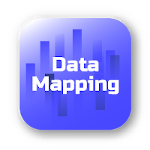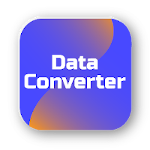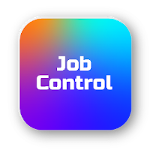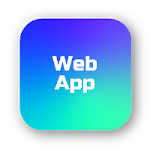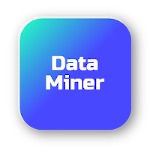 Data Miner
Gestisce, Trasforma, Ottimizza
Data Miner è lo strumento che ti dà la possibilità di estrarre le informazioni da qualsiasi documento, a prescindere da tipologia, lingua o complessità.
I dati ricavati possono essere trasformati in file strutturati XML o Json, per poter essere trattati in forma automatica dagli altri tool Logwer o da applicazioni esterne alla piattaforma.
Con Data Miner puoi:
gestire tutte le tipologie di documento;
trasformare i file raccolti in dati strutturati;
ottimizzare la gestione dei documenti.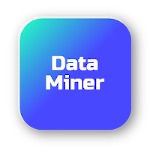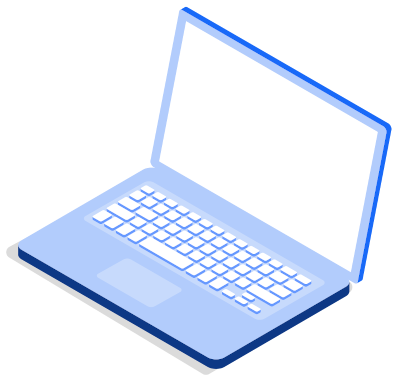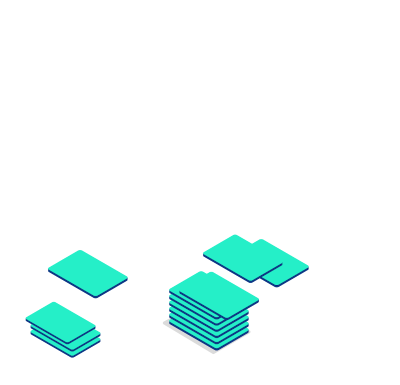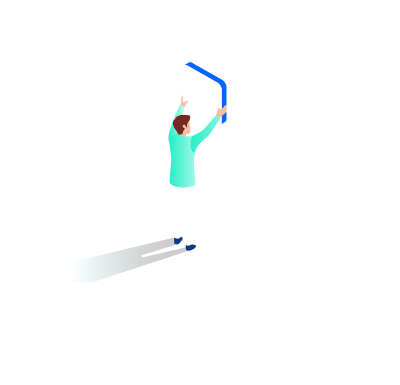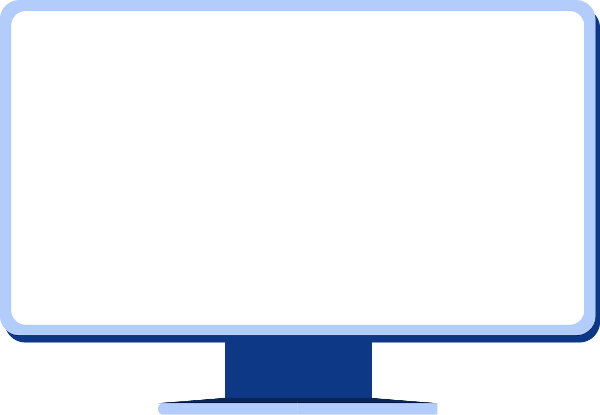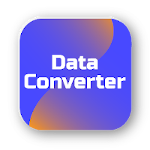 Data Converter
Descrive, Converte, Automatizza
Data Converter è l'applicazione della suite Logwer che ti consente di tradurre file di qualsiasi formato in uno standard XML o Json, oppure invertire l'operazione.
Il processo è molto semplice: ti basterà descrivere il file di origine per trasformarlo istantaneamente in un formato standard, utilizzabile anche in altre applicazioni.
Con Data Converter puoi:
convertire file sequenziali, .csv o excel in formati standard;
ottenere formati impiegabili anche in altre applicazioni.
DATA MAPPING
Elabora, Traduce, Definisce
Data Mapping è l'applicativo di Logwer che ti permette di costruire graficamente il processo di gestione dei documenti in entrata della tua azienda, collegando tra loro risorse e funzioni.
Puoi sviluppare i dati derivanti da file strutturati, definendo le operazioni da compiere su ognuno di essi.
Con Data Mapping puoi:
elaborare processi semplificati per la gestione dei documenti aziendali;
tradurre graficamente processi di grande complessità;
stabilire la sequenzialità delle operazioni da svolgere su dati provenienti da file Json o XML.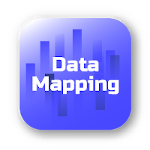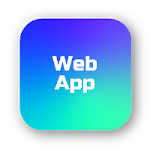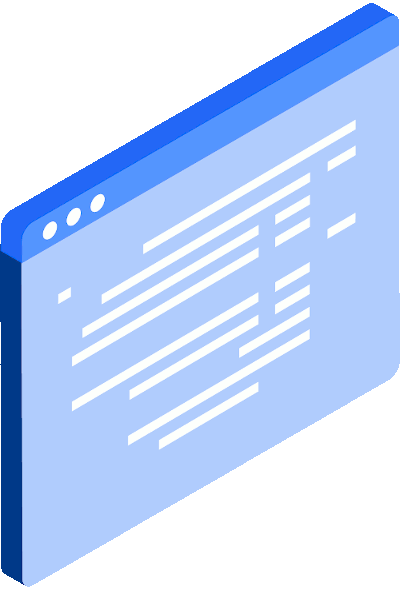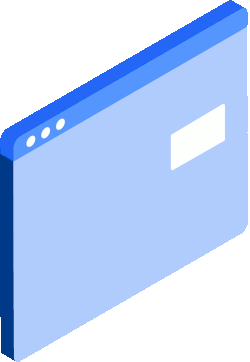 WEB App
Disegna, Supporta, Semplifica
Web App è il tool della suite Logwer che ti permette di disegnare applicazioni per migliorare il processo dell'inbound, facilitandone la gestione e riducendo la
possibilità di errore.
Con un solo strumento puoi costruire il percorso logico e grafico, definendo ogni singola pagina dell'applicazione e semplificando il lavoro dello staff.
Con Web App puoi:
disegnare la parte funzionale e grafica dell'applicazione;
supportare il tuo staff realizzando un'applicazione per la gestione automatizzata dei documenti;
semplificare le operazioni degli addetti alla gestione dei documenti in entrata, riducendo le possibilità di errore.
Job control
Armonizza, Stabilisce, Schematizza
Job Control è la funzione Logwer che semplifica la gestione dei documenti in entrata. Attraverso un'interfaccia molto semplice, permette di armonizzare le Web App realizzate con gli altri componenti della suite e permetterne lo
scambio di informazioni.
Utilizzando Job Control riesci a far comunicare tra loro tutti gli elementi che hai inserito nel tuo processo di gestione, riducendo i rischi di errore dovuti alla ripetitività delle azioni.
Con Job Control puoi:
far comunicare tra loro le Web App create;
stabilire la routine, il tempo in cui avviare le attività, i file di partenza e quelli da produrre in uscita;
schematizzare e programmare nel tempo le operazioni da svolgere in modo ripetuto.